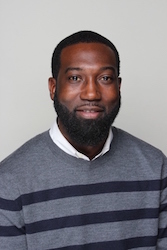 Shamichael Hallman
Memphis, TN Shamichael serves as Campus Pastor at New Direction Christian Church in Memphis, TN. He has both competed and worked with Code For The Kingdom from the very first hackathon.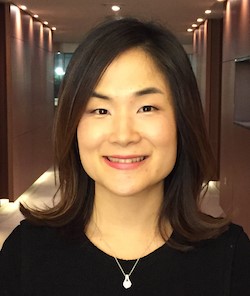 Dr. Mi Kyung Han
Riverside, CA Dr. Mi Kyung Han is an assistant professor at CSDS department at California Baptist University. Previously she worked at Microsoft for 4 years as a software development engineer in Power BI (www.powerbi.com) team. She has passion for students and looks forward to creating marketplace miracles with her students to expand the Kingdom of God to all nations. She loves to code, debug, sing and play piano. She is blessed to be married to Kyungsoo Im. She and Kyungsoo recently organized Code for The Kingdom@ Microsoft hackathon and look forward to continue such effort at CBU developing applications with students that will transform many lives leading many to righteousness (Daniel 12:3).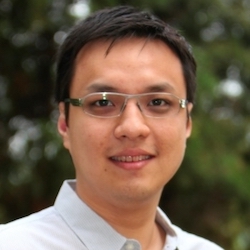 Andy Zain
Jakarta, Indonesia Andy Zain is the director of Jakarta Founder Institute, managing director of Mountain SEA Ventures, board member of microblogging company Migme, chairman of MobileMonday Indonesia, and board member of payment gateway Mimopay.